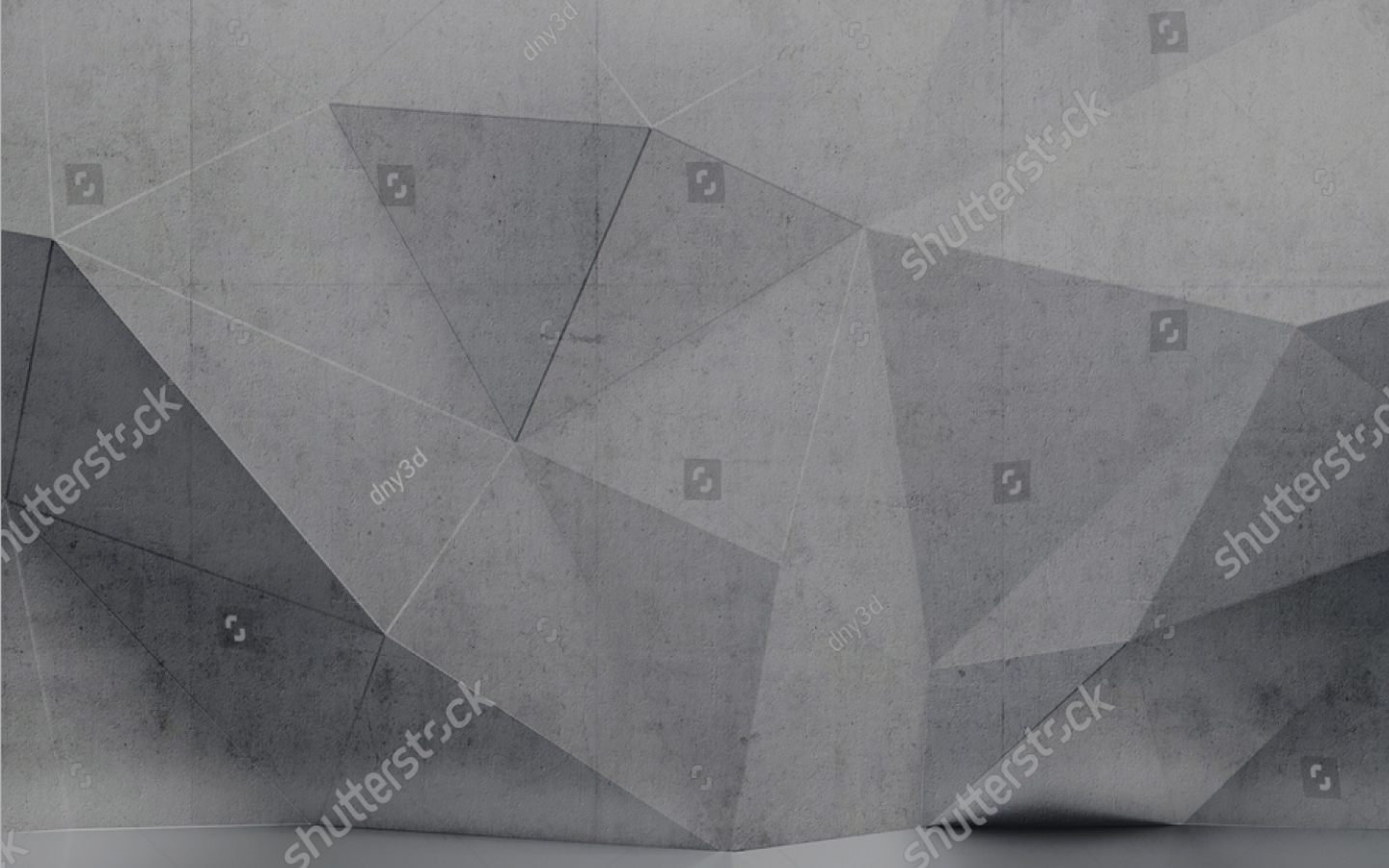 Traditional Concrete Meets

Revolutionary Technology
AiR Digital is an all-in-one optimisation system tailored
specifically for the Ready-Mix Concrete and Cement Industry.
AiR Digital
Artificial Intelligence for the Concrete and Cement Industry
AiR transforms each and every aspect of the ready-mix concrete supply chain through every tool the technology industry has to offer.
From top to bottom, all vertical operations are optimised with the easily-adaptable AiR optimisation system.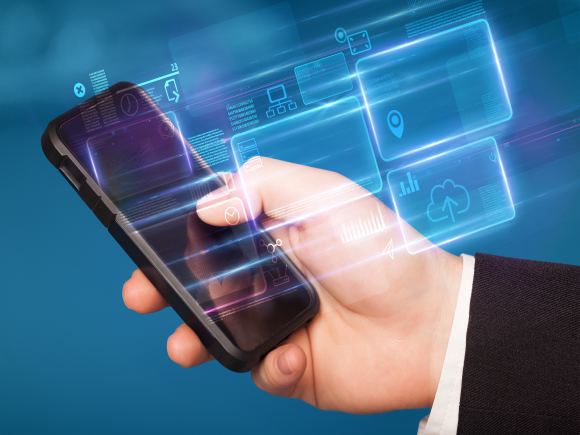 Your business will become integrated and optimised with AiR stacking on your existing systems.
Use mobile and web apps to boost the productivity of your employees and customers.
How AiR Digital Can Help Your Business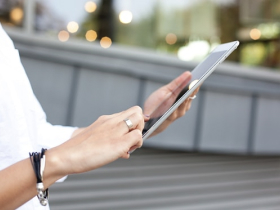 Optmised
Track and make informed decisions on the go with a comprehensive dashboard that integrates e-billings and customer relationship management.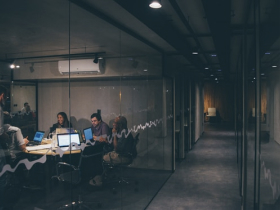 Convenient
Plug in AiR to stack seamlessly on top of existing business systems.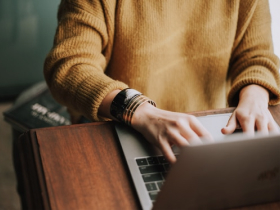 Upgrading Support
Continual access to market-tested and proven upgrades and features.
Interested in finding out more about how AiR Digital can help you transition to AI optimisation?