Supply
Raw Materials Optimisation
Operate in fully auto mode. Your entire material supply is automatically replenished based on supply and demand. No more. No less.
Interested?
Experience the value and ease of a truly cloud-based solution.
Contact Us
Key Capabilities
Streamlines and automates your ordering processes
Dynamic costing based on real-time materials and transport costs
Predictive replenishment planning and monitoring
Transparency in fleet assignments
Supported by e-delivery order and goTruck! app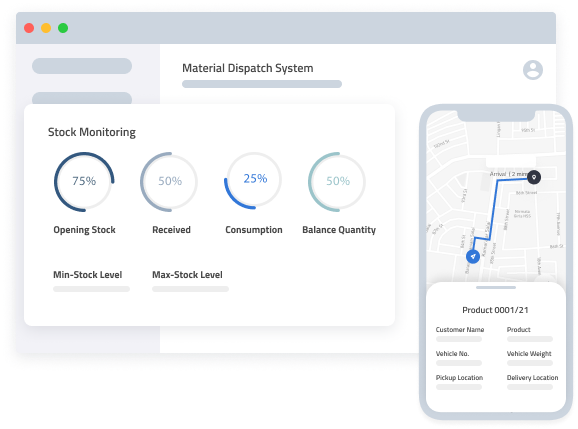 The AiR Supply materials handling system maximises plant productivity and ensures you never run out of materials.
Operate in a totally auto mode. The system is constantly planning and forecasting to keep the flow of materials in check.


No more worries about over-estimating or under-ordering supply lines.