Portal
Digital Convenience
The AiR Portal allows for a seamless customer experience whereby they can access their records and modify their details at the push of a button.
Interested?
Experience the value and ease of a truly cloud-based solution.
Contact Us
Key Capabilities
An integrated Customer Portal with access to:
e-Delivery orders
e-Invoices
e-Statements of account
Easy retrieval of current and past records
Empower customers with a 'self-service' platform
Improve billing cycles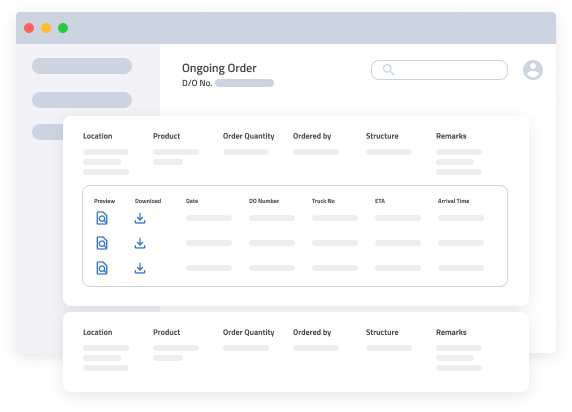 Customers can access their own personalised portal and retrieve documents at any time and place.
With a powerful suite of tools available on hand, your customers can customise their user experience to meet both their needs and yours.


Your customers will never have to worry about a lack of data – they are with you.